Workshops

Saturday 11th May
Lino and Block Printing
10.00am – 3.30pm  £60 full day
£60 Lino and Block Printing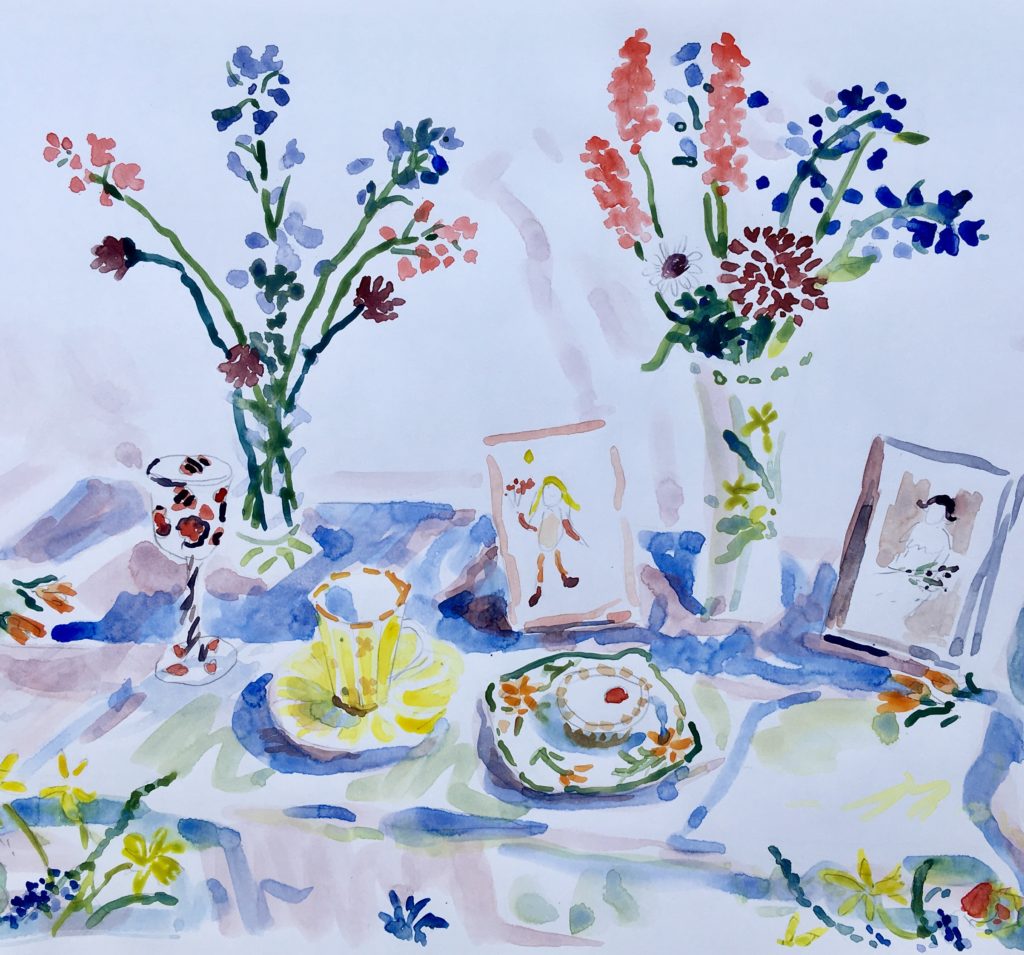 Saturday 18th May
Still-Life in Watercolour with Deborah Allitt
10.00am – 3.30pm  £60 full day
Watercolour is the perfect medium for painting flowers and objects. In this session we will look at how artists have used watercolour, and try out different approaches before making a painting direct from the still-life set-up.
£60 Still-Life in Watercolour

June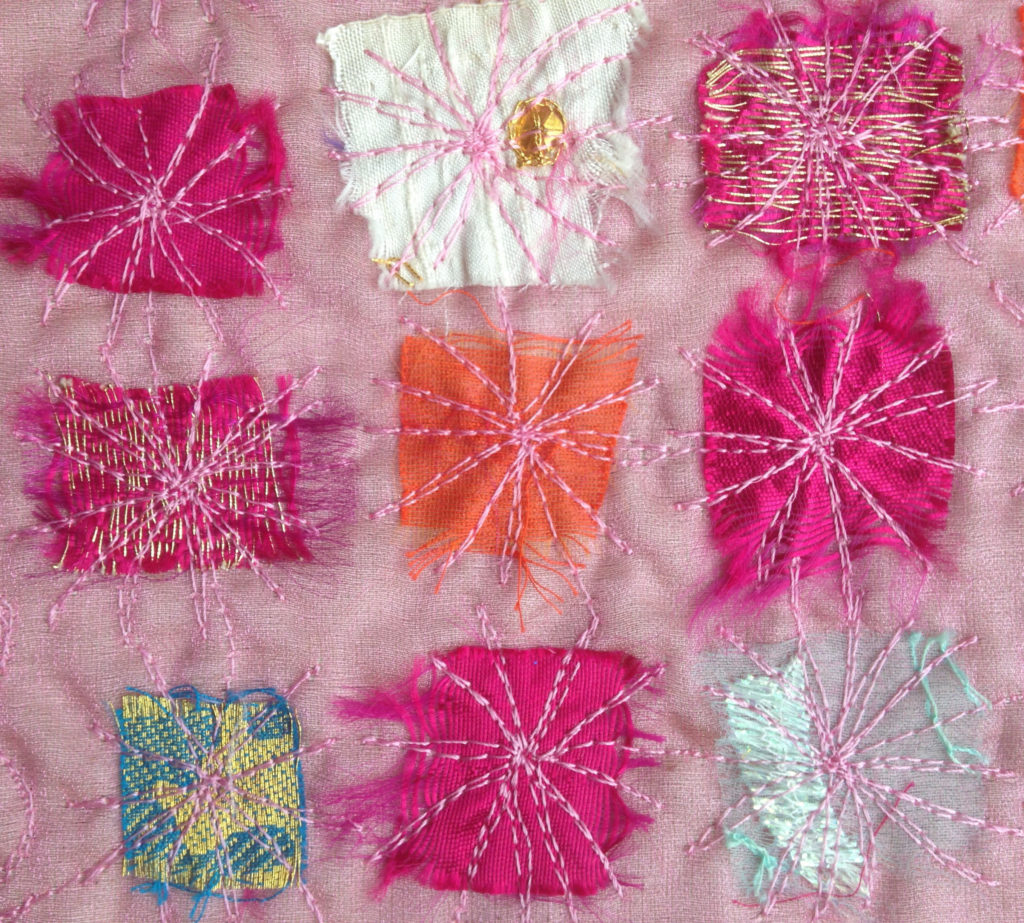 Saturday 8th June
Machine Embroidery
10.00am – 1pm £35 half day
Learn how to set up your sewing machine for free machine embroidery and develop your skills to make a picture or stitched piece.
You will learn how to draw with your sewing machine and to create beautiful, exotic textures and pattern samples to take home. A sewing machine can do so much more than stitch seams!
Bring your own sewing machine or use one of ours.
£35 Machine Embroidery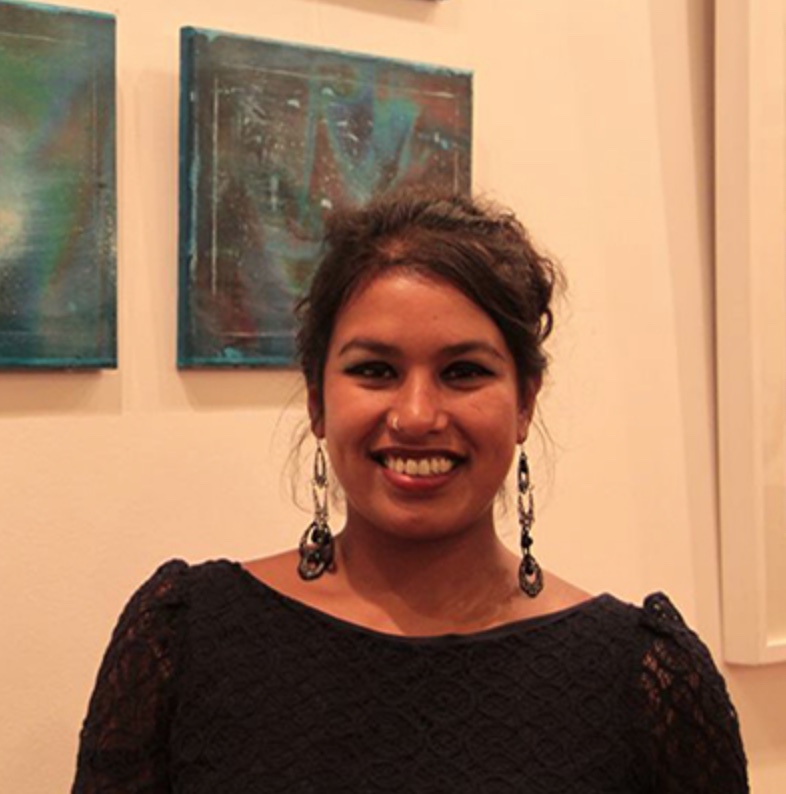 Friday 14th, Saturday 15th and Sunday 16th June
Experimental Painting and Drawing Holiday
with Diana Ali from the BBC Big Painting Challenge
10.00am – 3.30pm each day £225 per person
Diana Ali from BBC 1's The big Painting Challenge will tutor and mentor participants through various drawing and painting techniques. she will guide you to be independent and confident in creating big, expressive and bold pieces of work which come from your own ideas. Diana believes in artists being experimental and playful and will work with the group as a whole and 1-1 so you can make the most of your abilities. some techniques will include expressive drawing, learning to observe and seeing what paint can do. You will be working with charcoal, graphite, collage and acrylics but more excitingly with untraditional tools. Over the three days you will have master classes which you apply to your own work to be inventive, independent and thought provoking.
£225 Experimental Painting and Drawing

July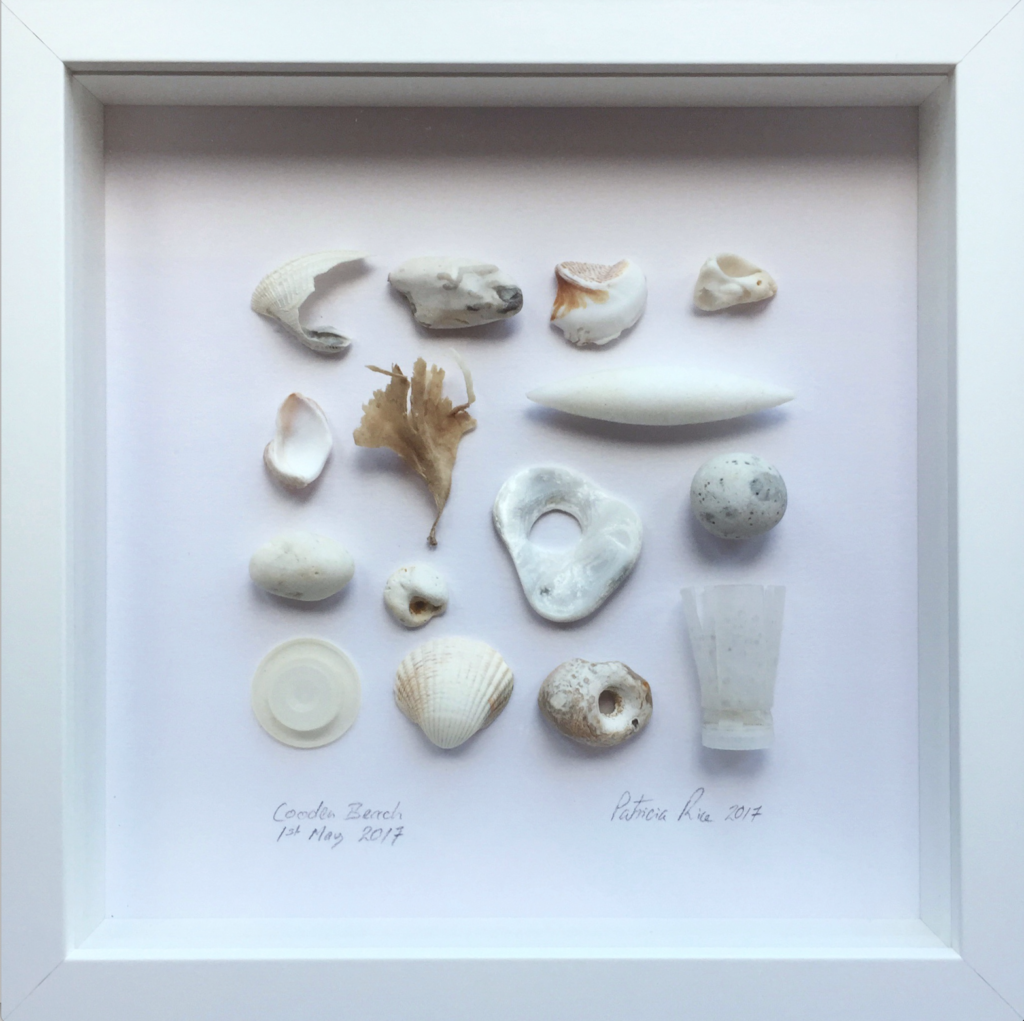 Friday 5th July
Create a Treasure Box Collection with Trish Rice
10.00am – 1pm £35 half day
Inspired by the beachcombed collections of Trish Rice, this is an opportunity to curate your own framed collection of personal treasures.
Frames and other materials will be provided but bring your own collection of treasures to select from to create your assemblage.
£35 Create a Treasure Box

Saturday 6th and Sunday 7th July
Drawing and Painting Wirksworth Landscapes with Mark Hadfield 
10.00am – 3.30pm £60 one day, £110 both days
An opportunity to create artwork that explores a personal response to the world around you and your own creativity. A series of fun, stimulating exercises that will enable you to generate ideas and develop imagery. You will be encouraged to be creative and brave, with the freedom to choose the media which best suits your individual work. Ideal for those with experience or beginners open to an experimental approach.
£60 Drawing and Painting Wirksworth Landscapes one day £110 Drawing and Painting Wirksworth Landscapes both days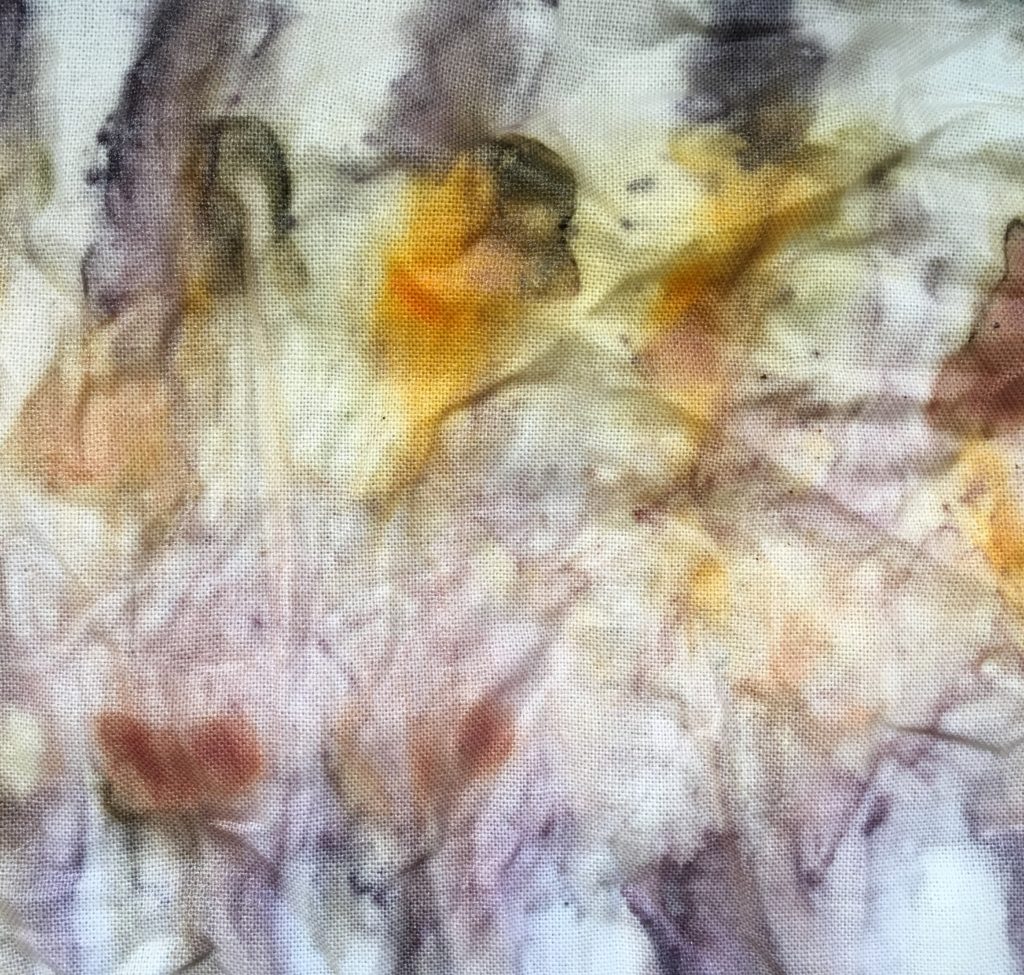 Friday 12th and Saturday 13th July
Eco Dying Weekend 
10.00am – 3.30pm £60 one day, £110 both days
Eco dying is a method by which the natural colours and forms of plants are transferred onto fabric. You will learn which are the most reliable plants for dying and you will make your own prints onto cotton, linen, silk, and paper using the plants found in the garden.
This is a relaxing and social process, with each stage benefiting from being given plenty of time. So, put your busy life away and join us for some easy eco dying.
£60 Eco Dying one day £110 Eco Dying both days

August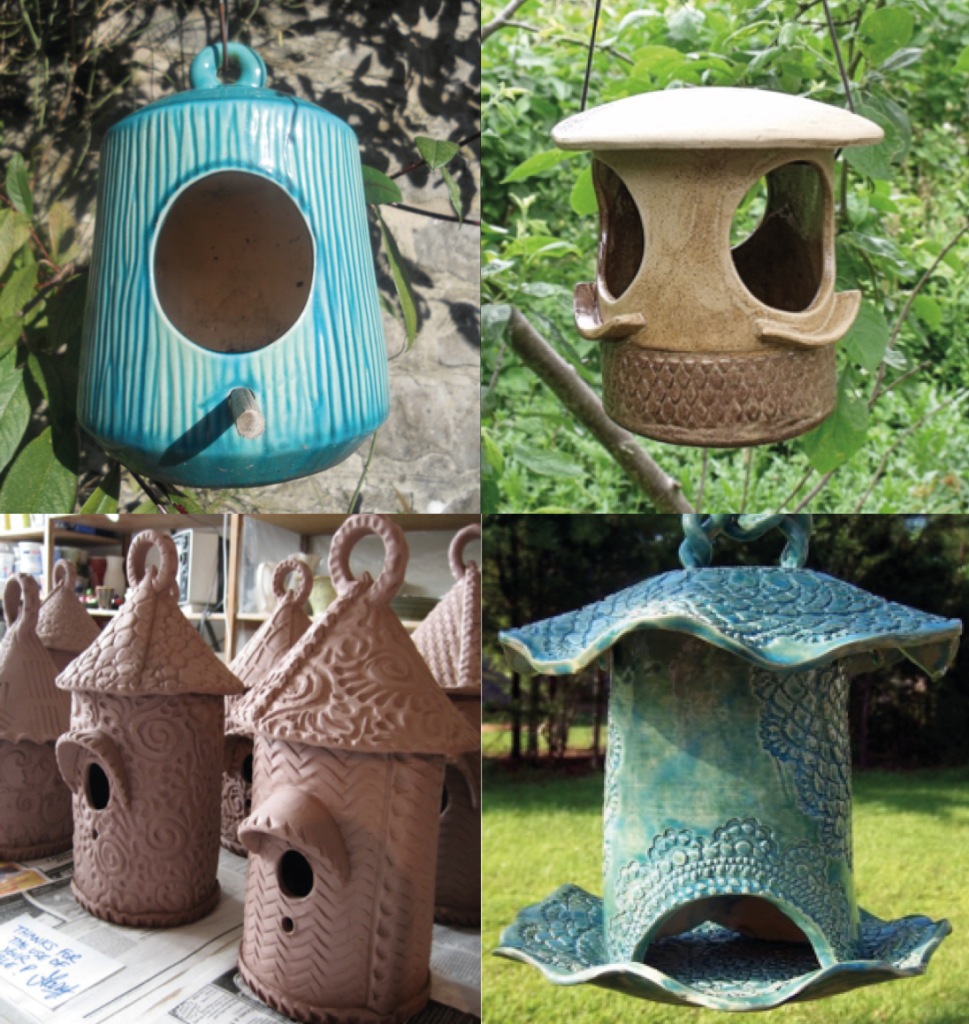 Friday 9th and Saturday 10th August
Ceramic Bird Houses and Feeders with Jo Bunbury
10.00am – 3.30pm £60 one day, £110 both days
Day 1
This workshop is suitable for both beginners and improvers
Learn how to use the clay making techniques of pinch coil and slab to create your own individually designed ceramic bird house. You will explore a variety of decorative techniques to enhance your design. This will include exploring natural materials to impress into the clay linking your design to the natural garden environment.
Day 2
This workshop is suitable for both beginners and improvers
This day will enable you to further develop the clay making techniques of pinch, coil and slab to create your own individually designed ceramic bird feeder. The emphasis will be on using natural materials to impress and decorate the clay. You will also explore a variety of masking techniques using leaves and other foliage to link your designs to the natural garden environment.
£60 Ceramic Birdhouses and Feeders one day Ceramic Birdhouses and Feeders both days

Saturday 17th August
Heat Transfer Printing, Family Workshop
10.00am – 1pm £35 half day one adult one child
£10 each additional person, max two children per adult
£35 Family workshop £10 additional person

September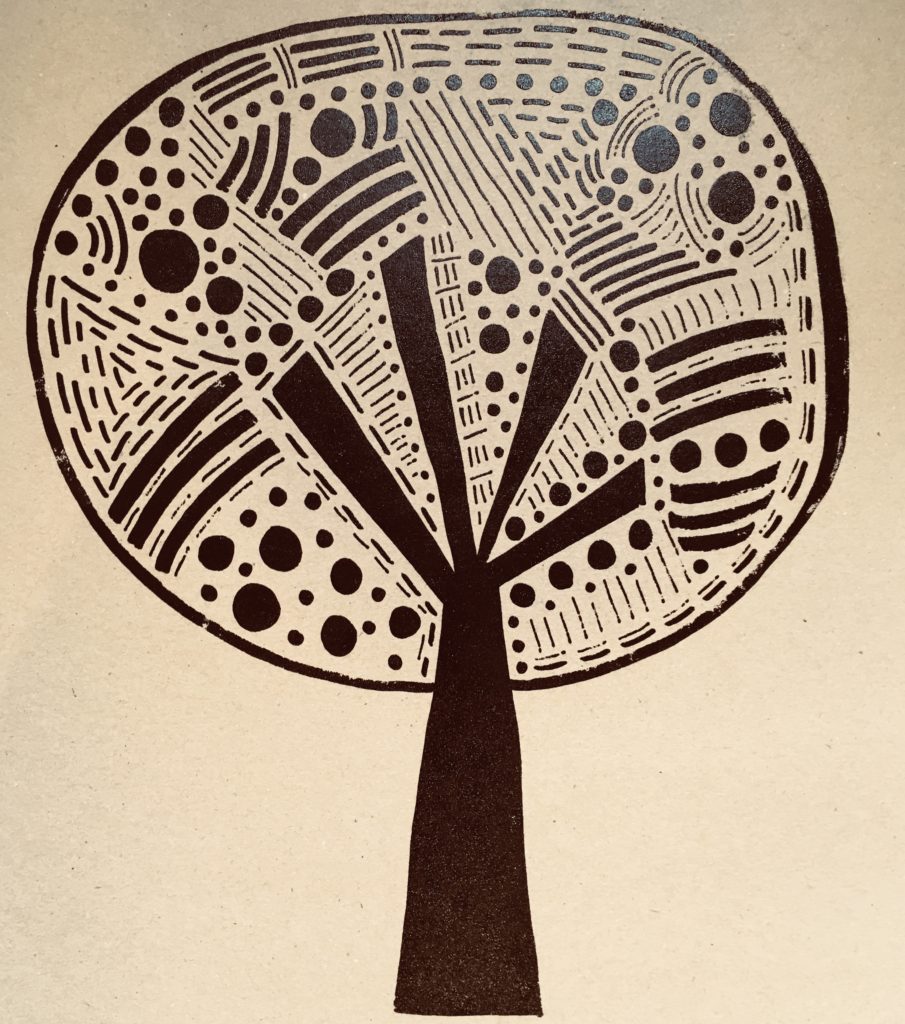 Saturday 21st September
Screen Printing with Little Canyon Printworks
10.00am – 3.30pm £60 full day
Fantastic opportunity to learn how to screen print on our Screen Printing workshop with Little Canyon Printworks.
This workshop is perfect For beginners or those with some experience who would like to learn about the screen printing processes and techniques, this course will give you the skills from producing a screen to printing on a selection of surfaces and enable you to continue to develop and produce your own fabulous prints at home.
£60 Screen Printing 

More Workshops coming soon …  send us your details and we'll keep you informed

We also offer bespoke workshops and parties for groups, hen dos, children's parties etc.
One-to-One tuition available for all art and design subjects and levels from qualified and experienced tutors with excellent knowledge of both GCSE and A level qualifications.