February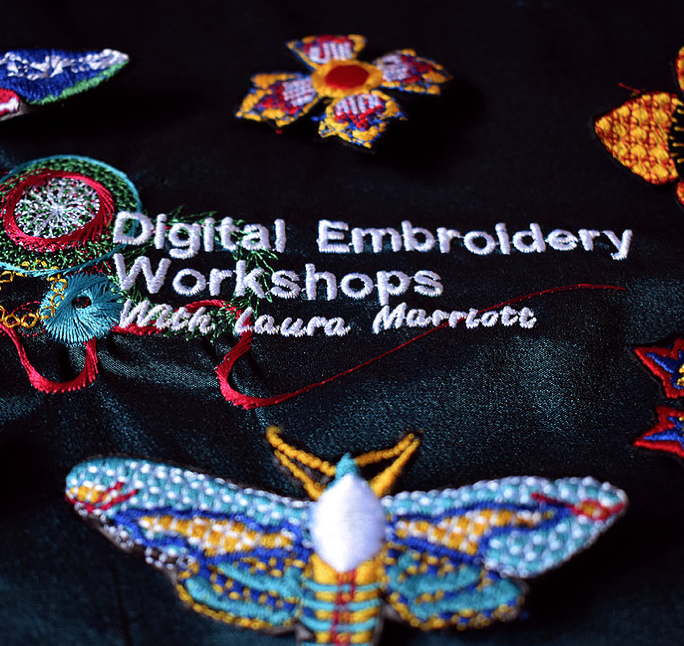 Saturday 8th February
Digital Embroidery Valentine's Day Cards with Laura Marriott
10.00am – 3.30pm £65 full day
The majority of this workshop will be spent designing and creating a beautiful Valentine's themed piece of embroidery.
This will then be finished by utilising your creation in the making of an extra special card for your extra special someone!
 £65 Digital Embroidery Valentine's Day Cards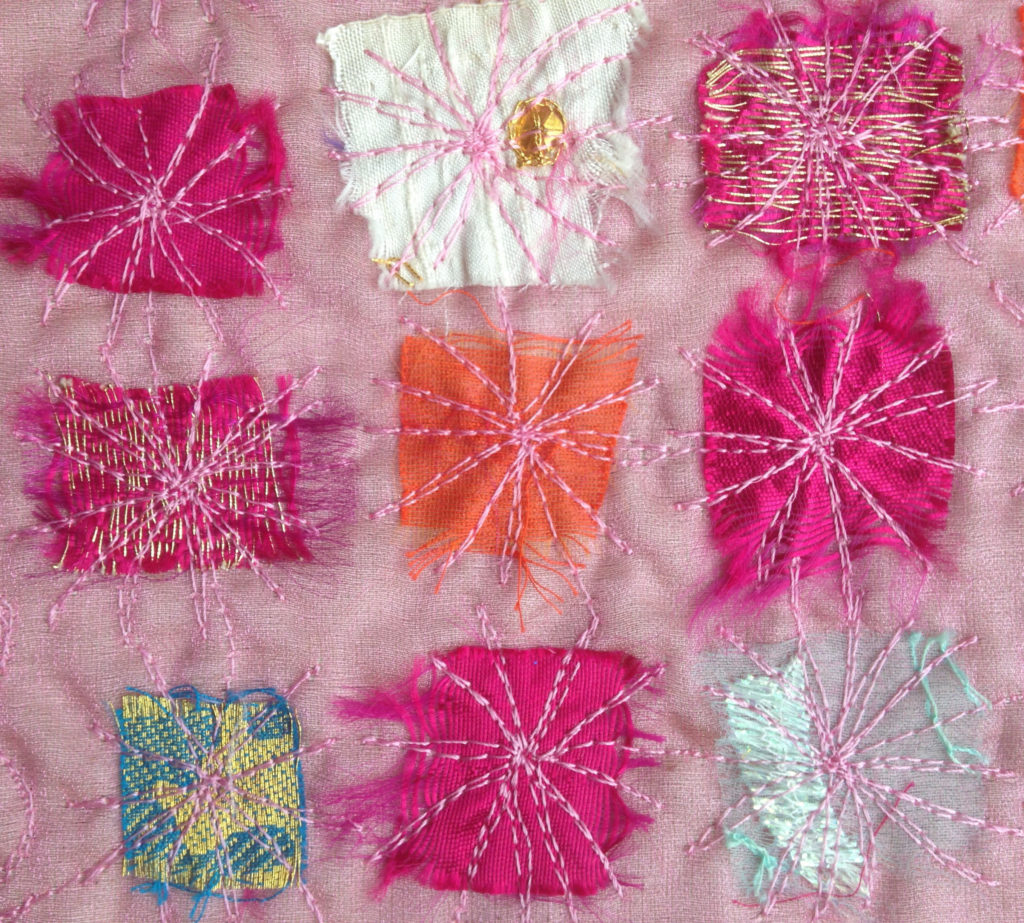 Friday 28th and Saturday 29th February
10.00am – 1pm £35 one half day, £60 for both days
Learn how to set up your sewing machine for free machine embroidery and develop your skills to make a picture or stitched piece.
You will learn how to draw with your sewing machine and to create beautiful, exotic textures and pattern samples to take home. A sewing machine can do so much more than stitch seams!
Bring your own sewing machine or use one of ours.
 £60 Machine Embroidery
March
Friday 6th March
Reverse Applique Portraits
10.00am – 3.30pm £60 full day
This exciting workshop is lead by our very own Roz Beeson. Roz is passionate about colour, pattern and all things textile. Her enthusiasm for the subject and relaxed style of teaching will allow you to produce some fabulous fabrics, individual experiments, final pieces and lots of ideas and techniques to take away.
You will explore traditional and contemporary techniques and methods of reverse appliqué and machine techniques. Working with traditional and experimental techniques for hand, machine stitching and embellishment to develop your own Reverse Appliqué Portrait.
 £60 Reverse Applique Portraits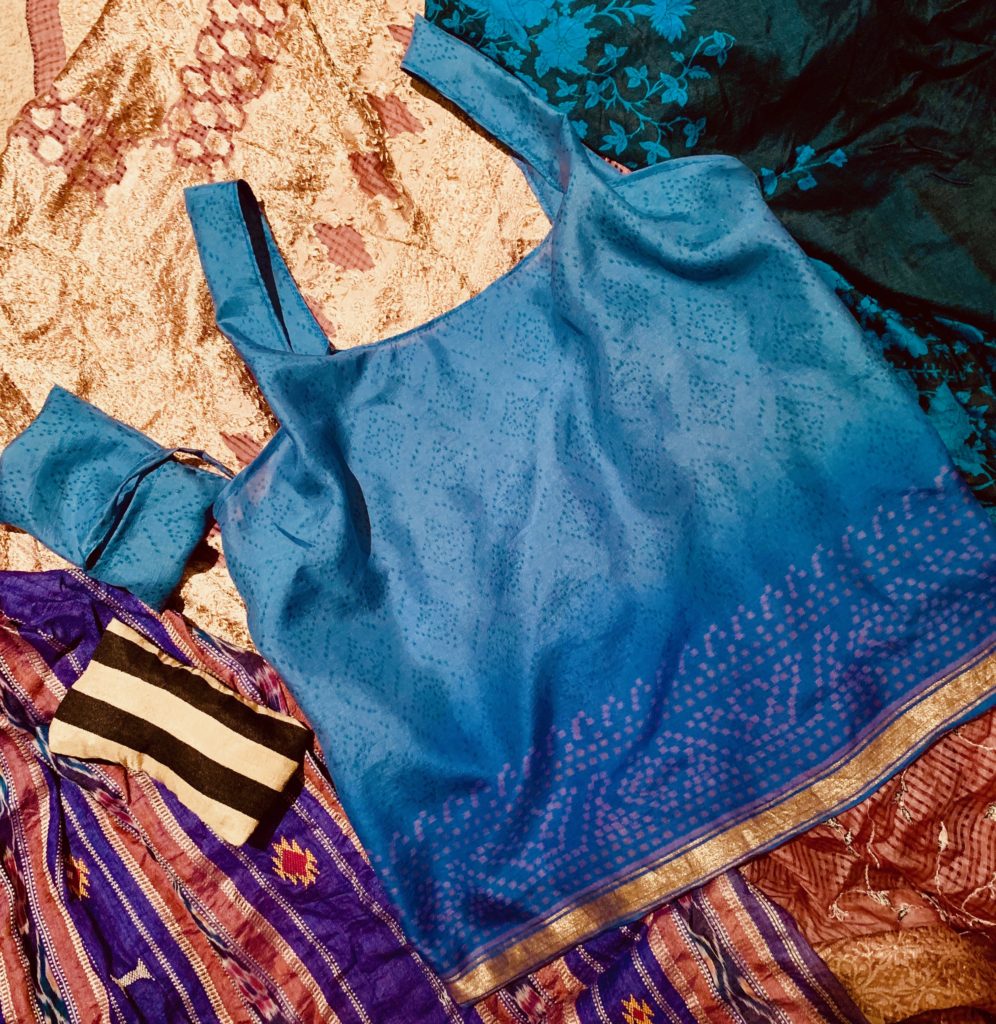 Friday 20th March
10.00am – 3.30pm £60 full day
Create your own Sari bag. Be inspired by our fabulous range of Sari fabrics and designs and make a beautiful upcycled Sari bag.
 £60 Make your own Sari Bag
April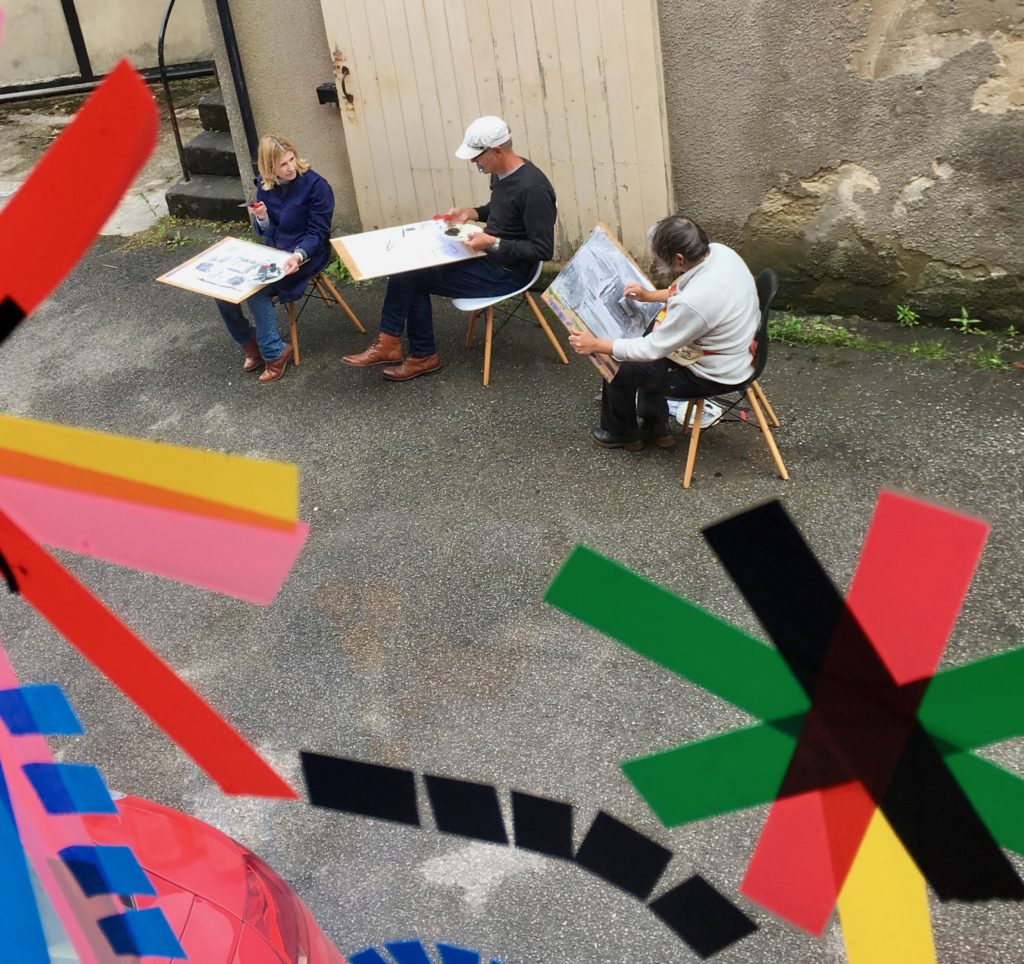 Saturday 18th April
Advanced Drawing with Mark Hadfield
10.00am – 3.30pm £60 full day
Spend a day learning new drawing techniques, experimenting with alternative media and developing a series of drawings to take home and develop.
 £60 Advanced Drawing
More Workshops coming soon …  send us your details and we'll keep you informed
We also offer bespoke workshops and parties for groups, hen dos, children's parties etc.
One-to-One tuition available for all art and design subjects and levels from qualified and experienced tutors with excellent knowledge of both GCSE and A level qualifications.